Gone are the days where luxury skincare are thick creams that entices our senses, but don't always enhance the long-term health of your skin.  Luckily, with technology evolving you can splurge on skincare items that are ultimate luxury, whilst treating your skin concerns with clean (sustainable) beauty products.
Elle Curnow's,
iS Clinical Product Specialist, shared her top iS Clinical Luxurious Products to indulge in the month of love:
Youth Intensive Crème
Our Youth Intensive Crème is the ultimate product that contains the most advanced anti-ageing ingredients and formulations that is clinically proven to reduce the appearance of fine lines and wrinkles.  It smooths the skin, revealing a firmer and more radiant, youthful complexion.  With 41% increase in skin tone and 77% increase in firmness in just 4 weeks!  Youth Intensive Crème is an eye cream, serum and moisturiser all in one and can last you up to 6 months- true value for money and the ultimate indulgence.  Youth Intensive Crème is a true hero product and recognised by its peers- in 2019 Youth Intensive Crème won Best Product of the Year Award.
Warming Honey Cleanser
This cleanser is one of our most luxurious cleansers in the iS Clinical product offering.  Made of 40% honey, it promises pure decadence for our power users that love products that give a bit of a dramatic flair.  Honey, as we know, is an amazing ingredient in skincare as it is a natural anti-biotic combined with our Papaya Enzymes and Green Tea Extract.  This beautiful cleanser emulsifies the dead skin on the surface of your skin, softens the pores while ensuring proper barrier function leaving the skin healthy.  Your skin is left absolutely radiant and glowing.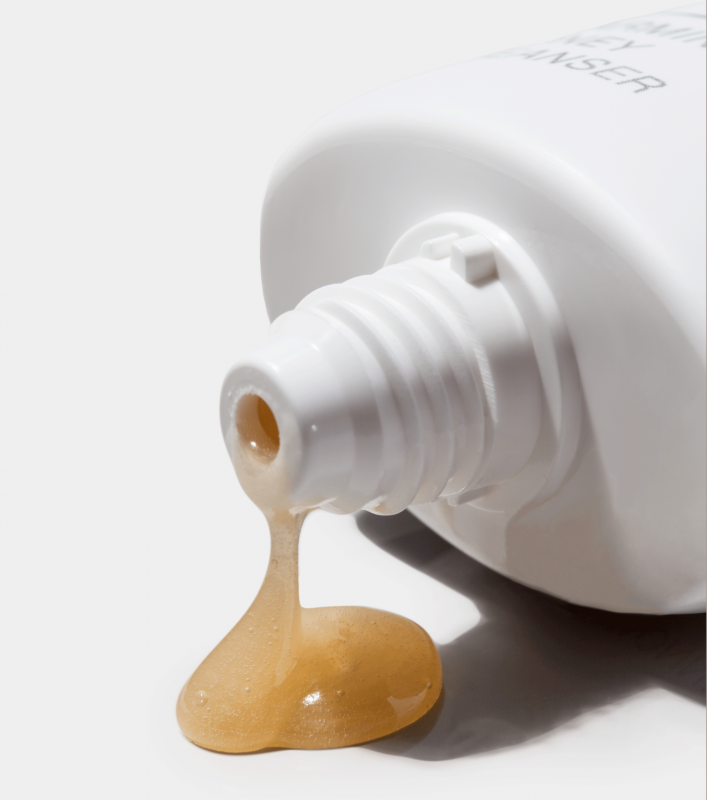 Copper Firming Mist
Are you photo-ready?  The ultimate product for celebrities, influencers and adored by many make-up artists across the globe.  This spritzer is used as a setting spray for your makeup while reflecting the light to give the illusion that you have beautiful, healthy, glowing skin.  Copper Firming Mist has 3 different anti-inflammatories and copper PCA to regulate sebum production.  This potent mist can be used to freshen, hydrate and firm the skin while giving a beautiful glow.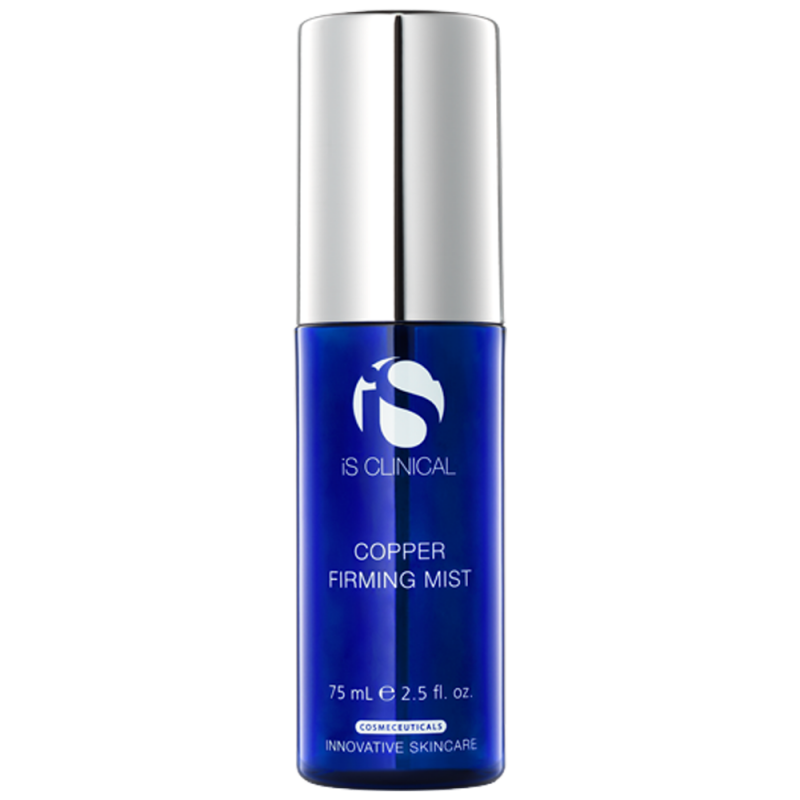 Youth Body Serums
The first of its kind- an advanced anti-ageing serum for your body.  iS Clinical introduced this beautiful product that for the first time focuses on reversing the signs of ageing for the rest of the body instead of just focusing on the face.  Within the first application you will notice your skin feeling like velvet- hydrated, smooth and refreshed.
Youth Eye Complex
Ordinarily an eye cream wouldn't be on a "Indulgent Products List", but Youth Eye Complex  is not only a breakthrough formula that utilises advanced technologies to combat long-term signs of ageing, but also instantaneously hydrates and relaxes the wrinkles around your eyes giving you a more youthful appearance.  This beautiful light elegant lotion is the perfect luxury product as it will make your botulinum toxin last longer. No more sacrificing effective, result-driven skincare for luxury.  You can have both!