Every year over 100 000 South Africans are diagnosed with cancer and face the fight against this disease (cansa.org). The iS CANCER CARE™ PROGRAM is designed to assist with both the physical and emotional challenges of patients dealing with cancer. We have recognised the critical role the Cancer Association of South Africa has played the last 90 years and continues to play in changing the lives of cancer patients. We have taken initiative to join hands with CANSA to connect cancer patients to cancer-safe, medical skincare, as well as to raise funds and awareness for this disease.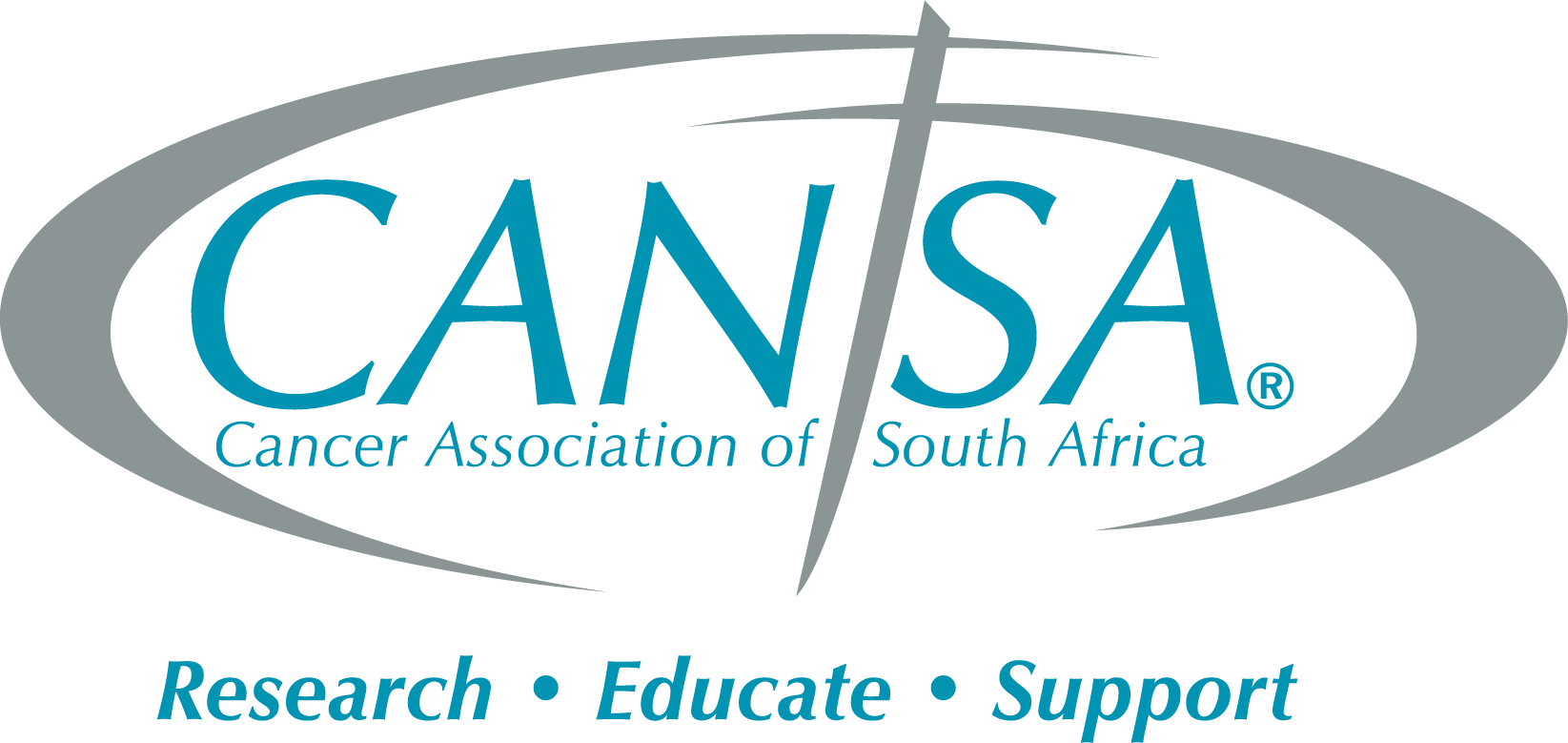 The stress cancer can cause on the skin is often overlooked when facing the prospect of undergoing cancer treatment therapies. An effective skincare regime is an important part of maintaining quality of life during the treatment and recovery processes. The below iS CLINICAL products are safe to use while undergoing cancer treatment as it has been approved by CANSA's board of doctors and it addresses the most common skin responses associated with chemo and radiation treatments.
The fundraising part of our initiative will be based on our Pure Wellness Collections.
The collection contains:
–  CREAM CLEANSER
–  POLY VITAMIN SERUM
–  HYDRA-COOL SERUM
–  EXTREME PROTECT SPF 30
These products have been used successfully by active cancer patients during treatment for over a decade to improve the overall look and feel of the skin.
During the month of October we will be donating 30% of the proceeds of every kit sold to CANSA.
Pure Wellness Collection kits are available at our iS Cancer Care Certified Partners.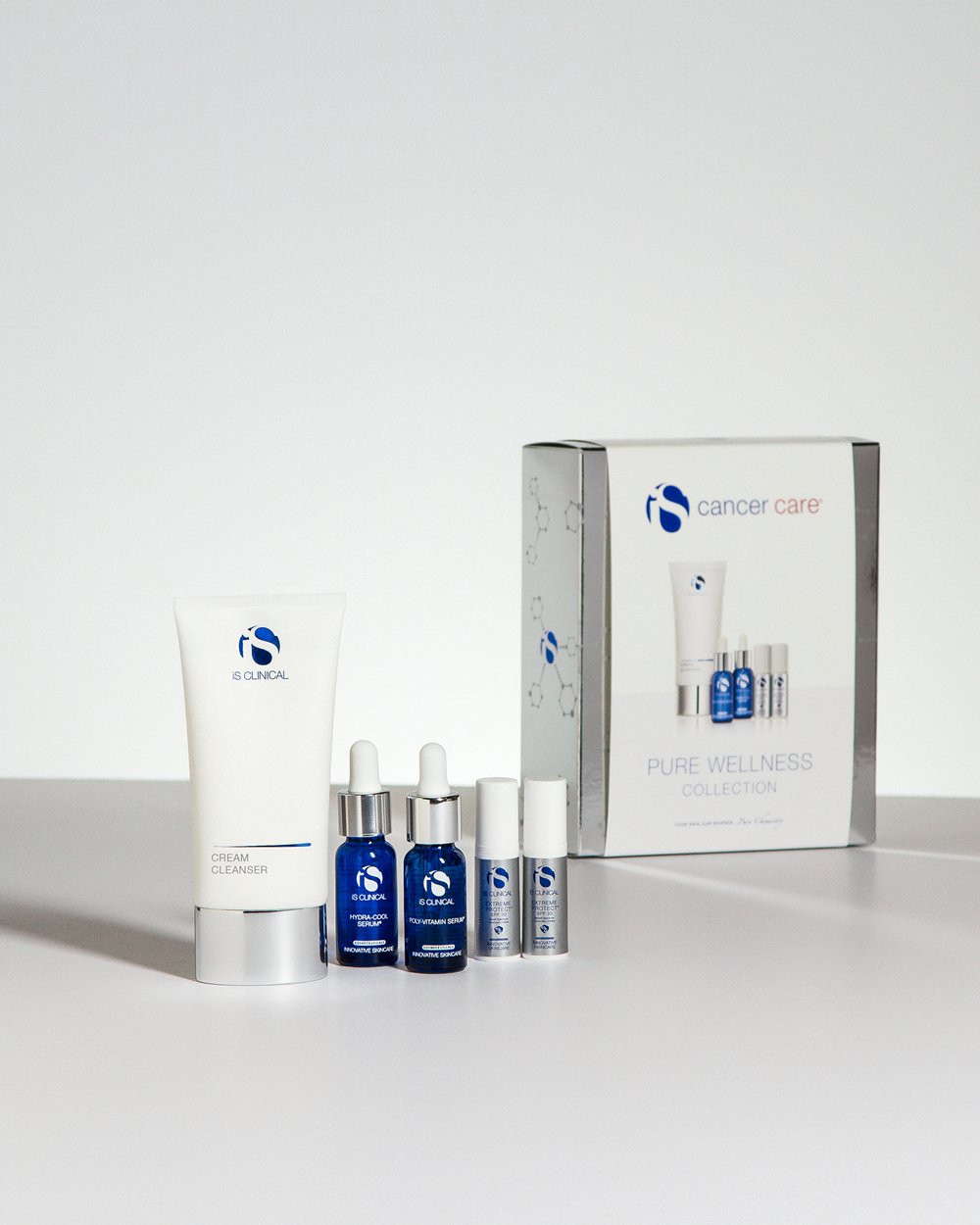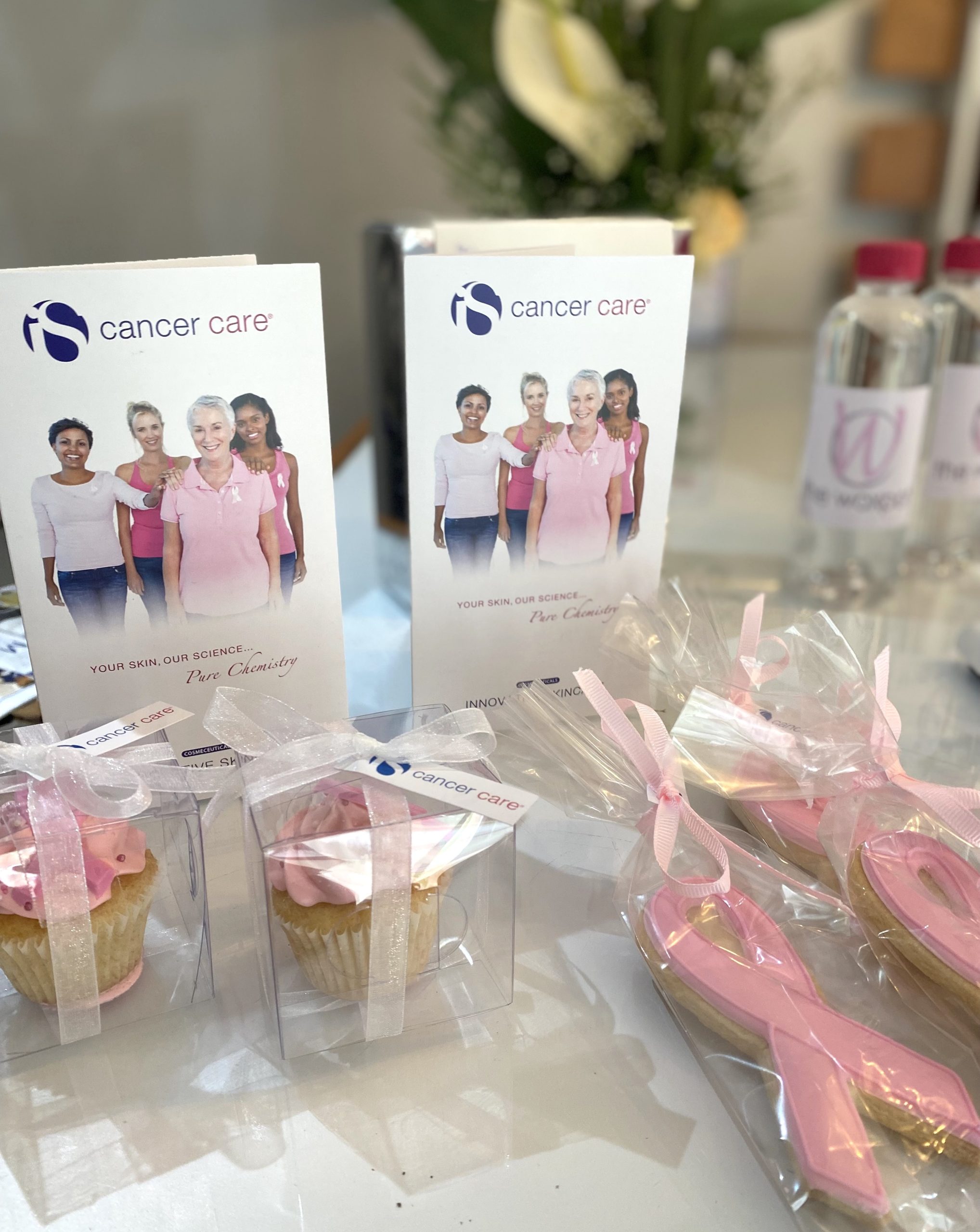 Furthermore the iS Cancer Care Program was envisioned as a comprehensive effort to provide upliftment and support.  Every year during October & November we take hands with voluntary iS Partners to host iS Cancer Care Days throughout the country, where we will offer days of relaxation, cancer safe treatments and fun to all cancer fighters and survivors.
The goal of the iS Cancer Care Days is to give back wholeheartedly, expressing our empathy and making it our priority to give a memorable experience day.
Keep an eye on our Facebook page for an iS Cancer Care Day near you.
iS Clinical Cancer Safe Products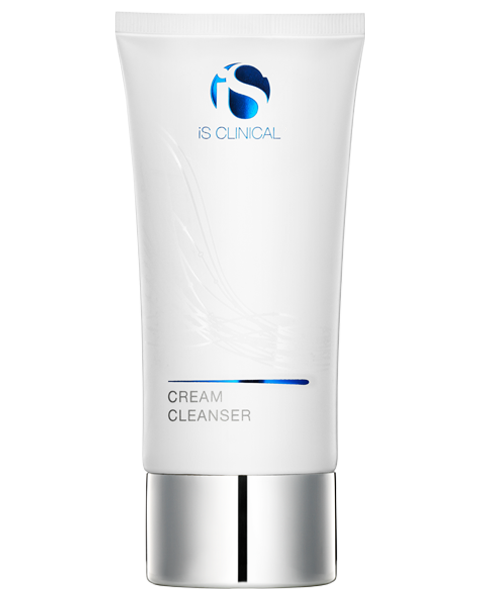 Cream Cleanser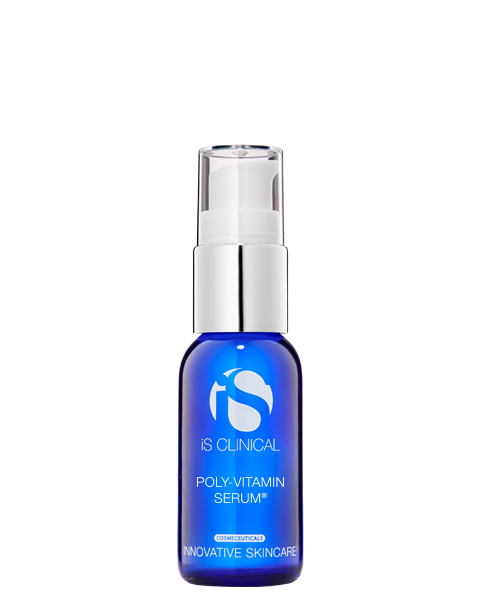 Poly-Vitamin Serum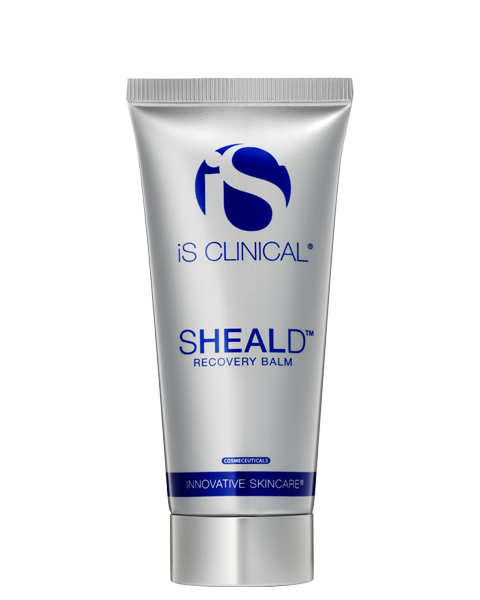 Sheald Recovery Balm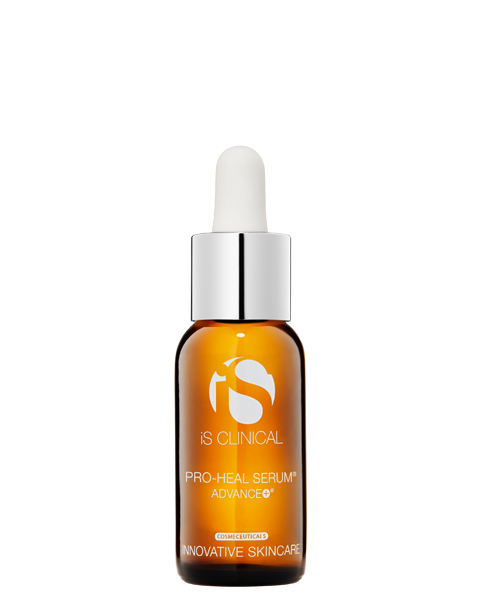 Pro-Heal Serum Advance+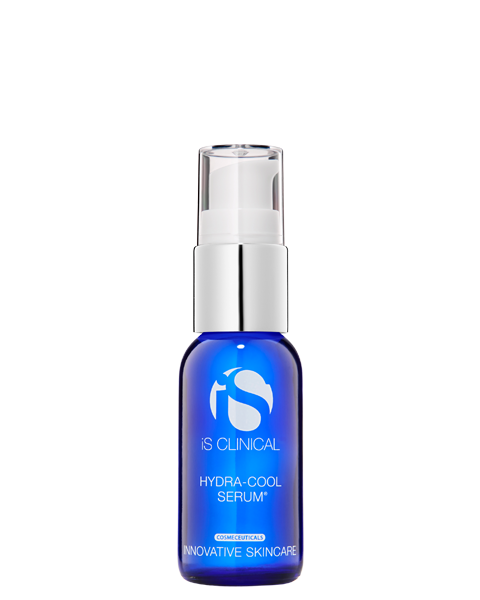 Hydra-Cool Serum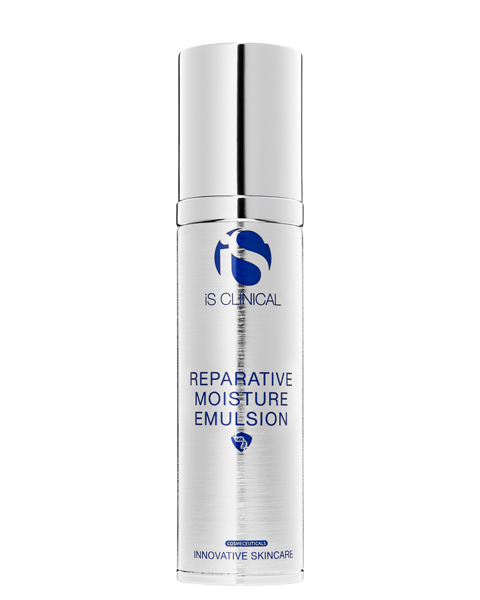 Reparative Moisture Emulsion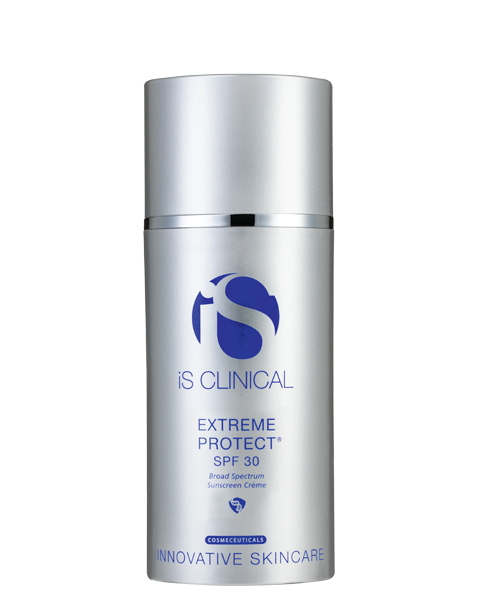 Extreme Protect SPF 30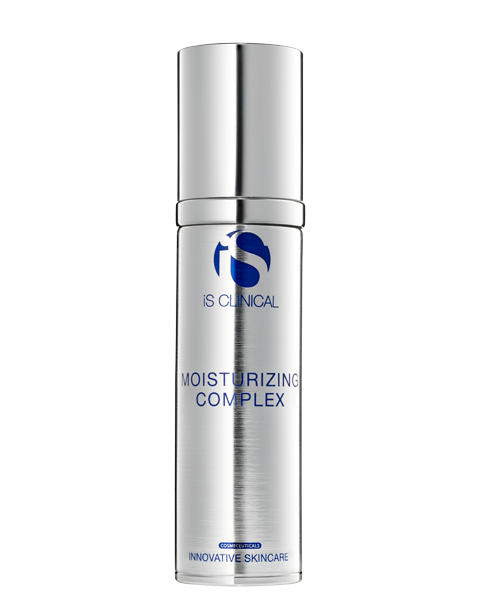 Moisturizing Complex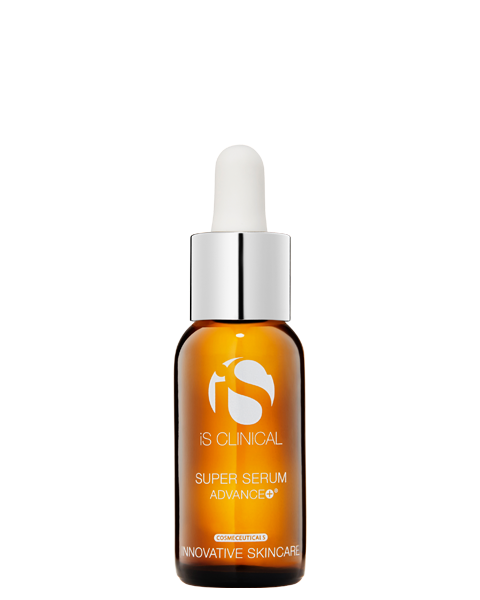 Super Serum Advance+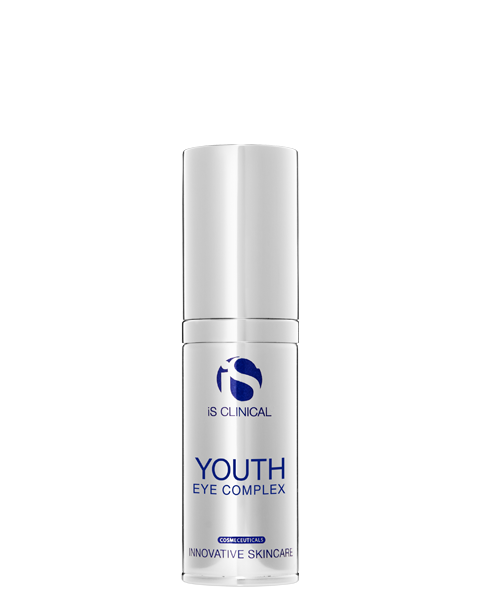 Youth Eye Complex
iS Cancer Care Certified Partners
The iS CANCER CARE™ Certification is an extension of our iS CANCER CARE™ Program that opens the door for our valued partners to join in our mission to help bring a sense of hope and relief to those undergoing cancer treatments.  During this course iS Partners gain knowledge in providing skincare for cancer patients, providing an atmosphere of upliftment and more information on the iS CANCER CARE Program.
Congratulations to the following iS Partners who have completed this course and are iS CANCER CARE™ Certified: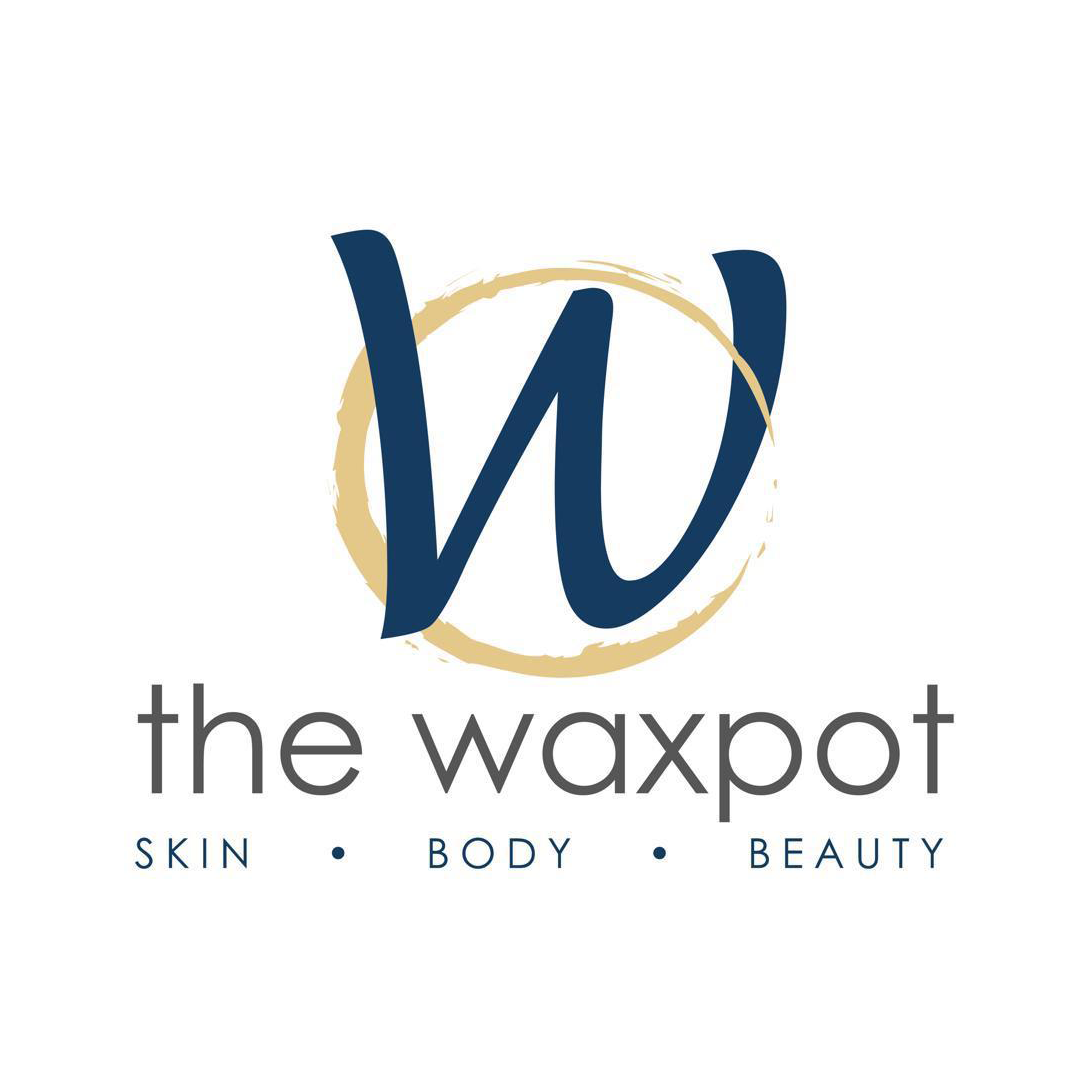 The Wax Pot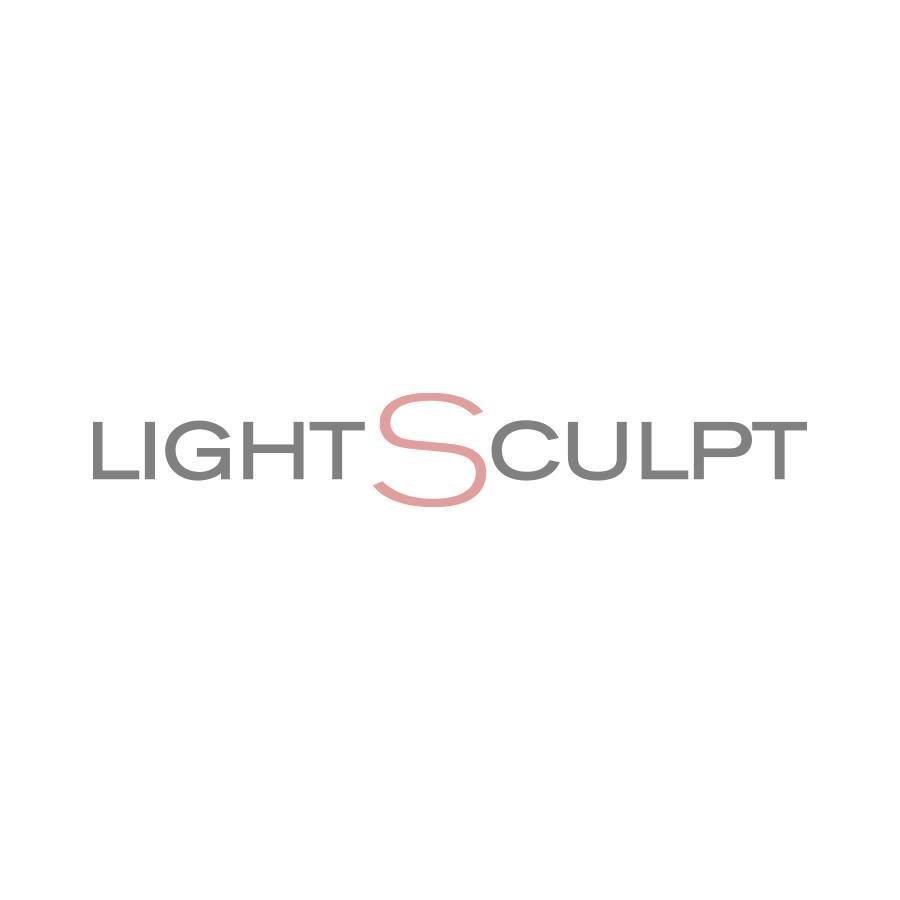 LightSculpt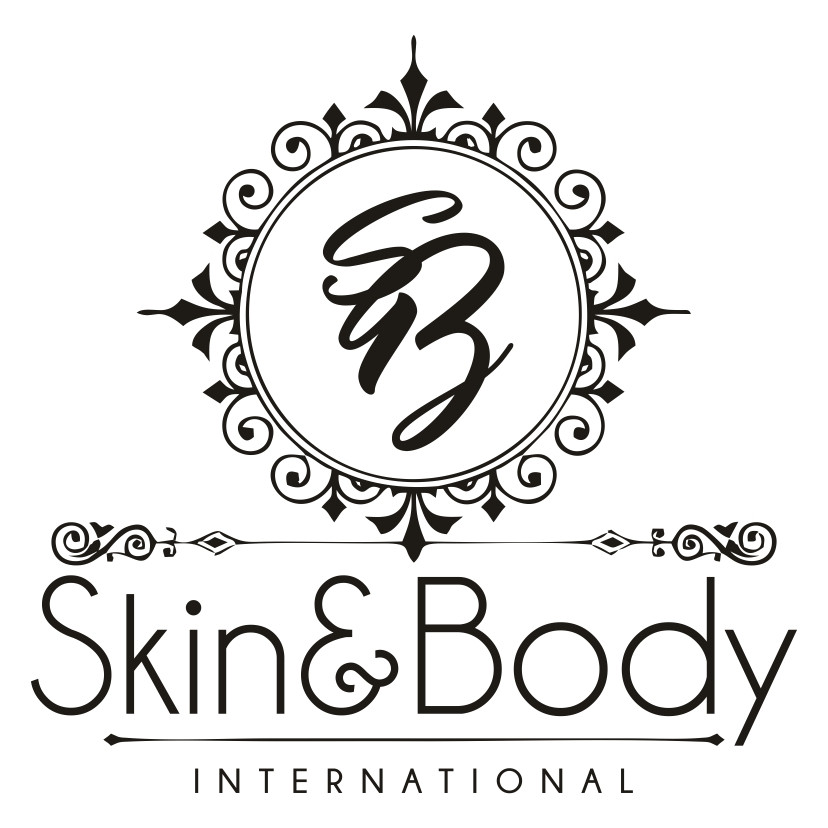 Skin & Body International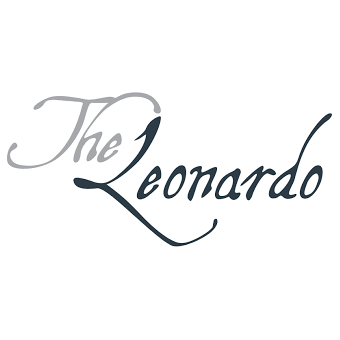 Leonardo Spa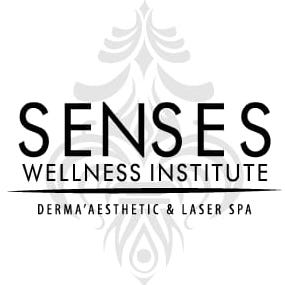 Senses Salon and Spa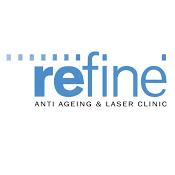 Refine Clinic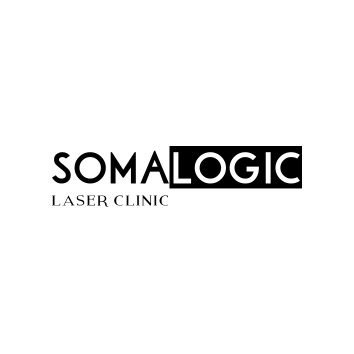 Somalogic laser clinic

Pro Skin + Laser Clinic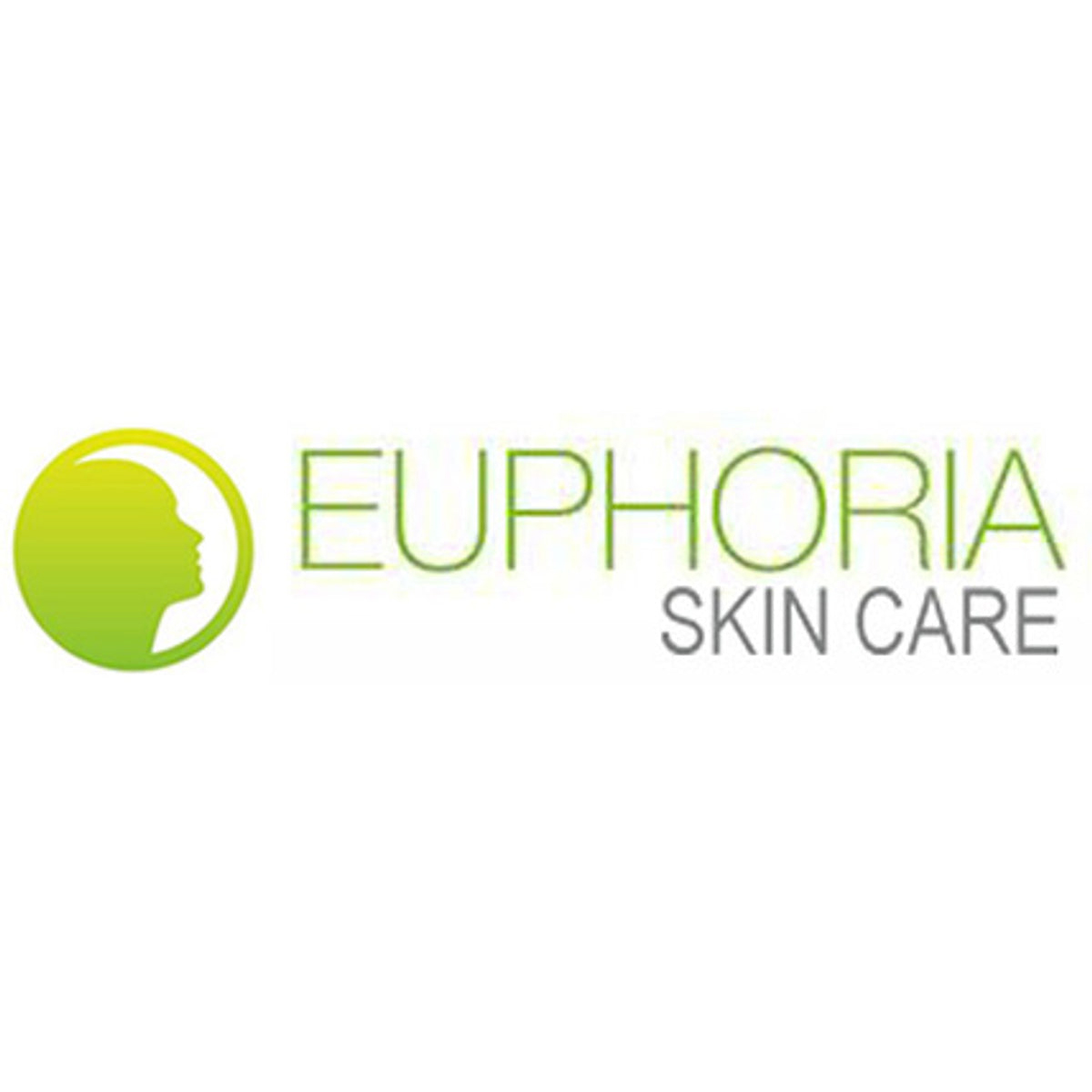 Euphoria Skincare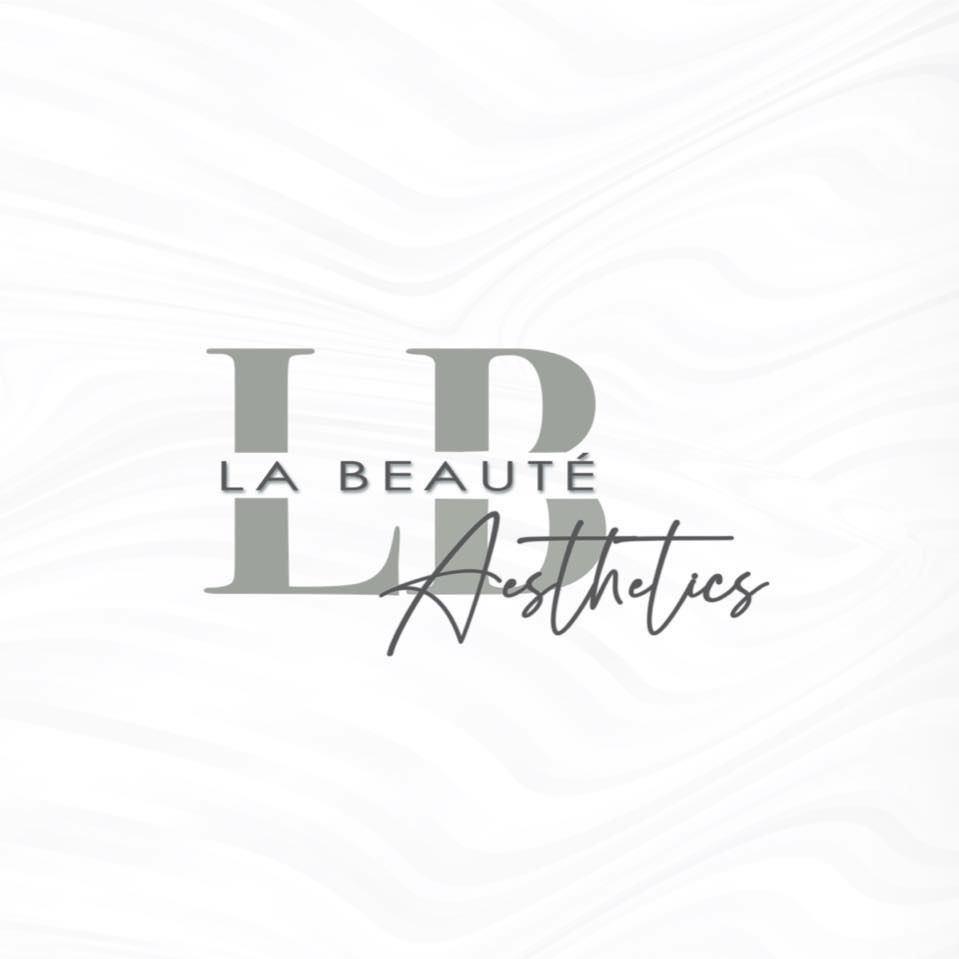 La Beaute Skin & Body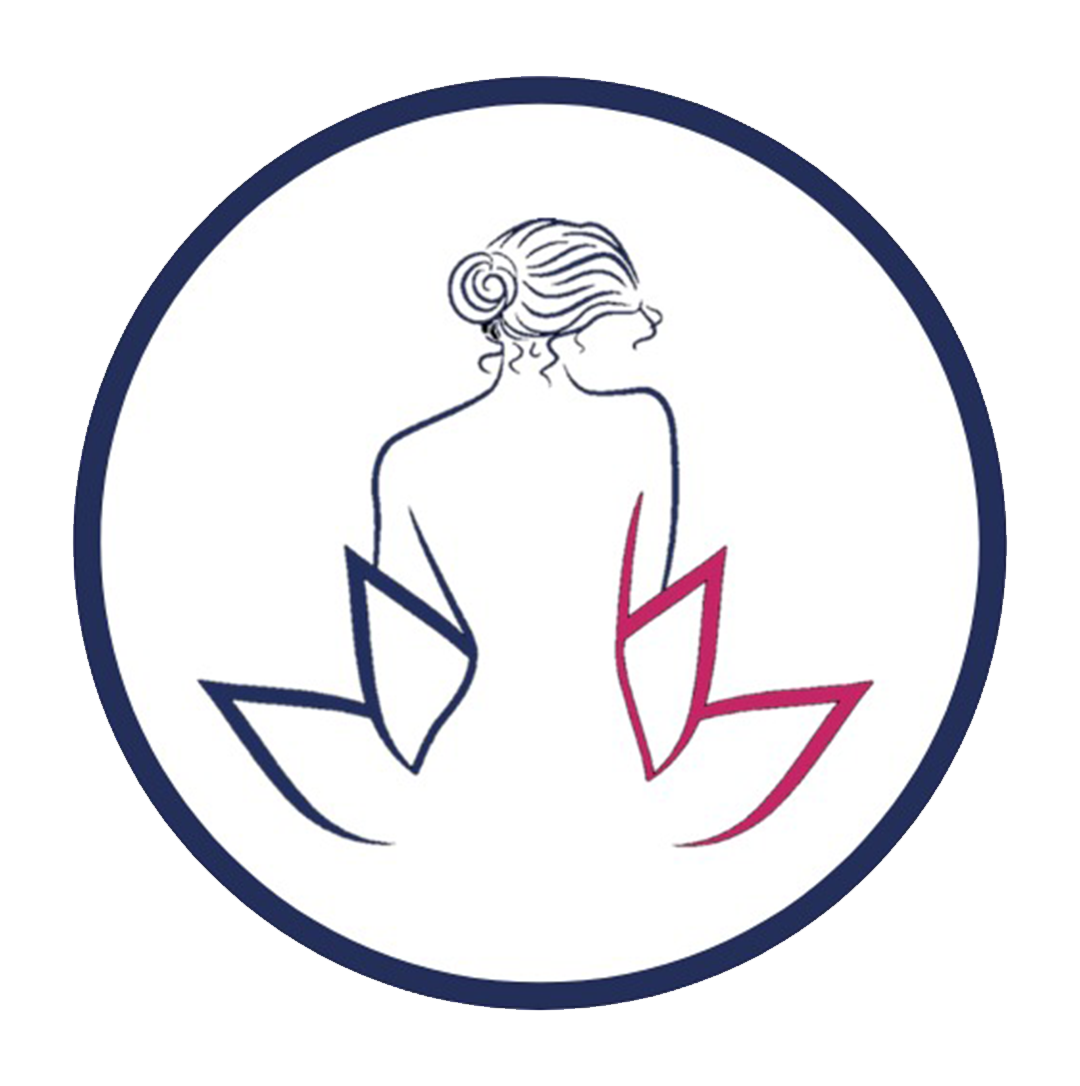 ABC Aesthetics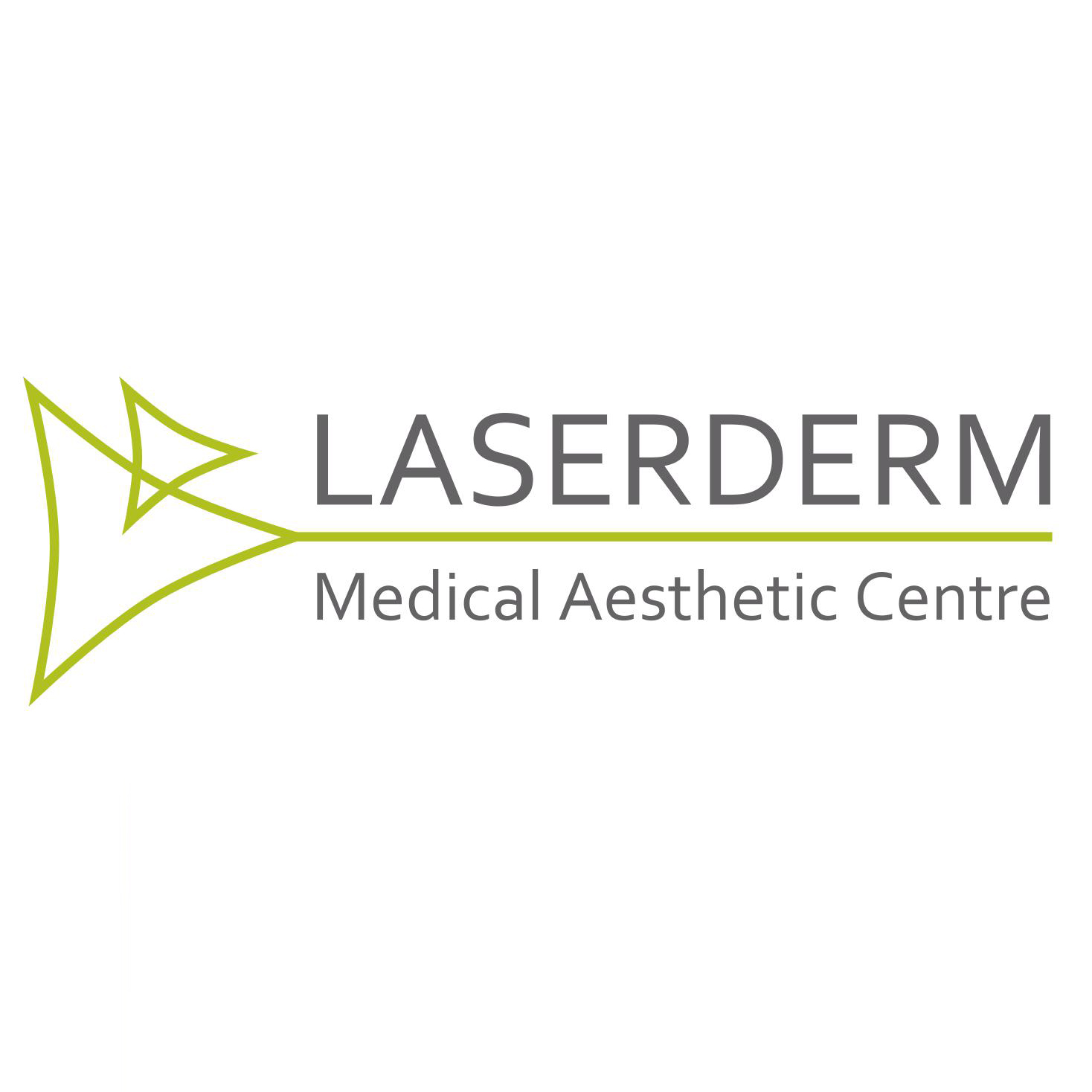 Laserderm
LD Laser & Aesthetics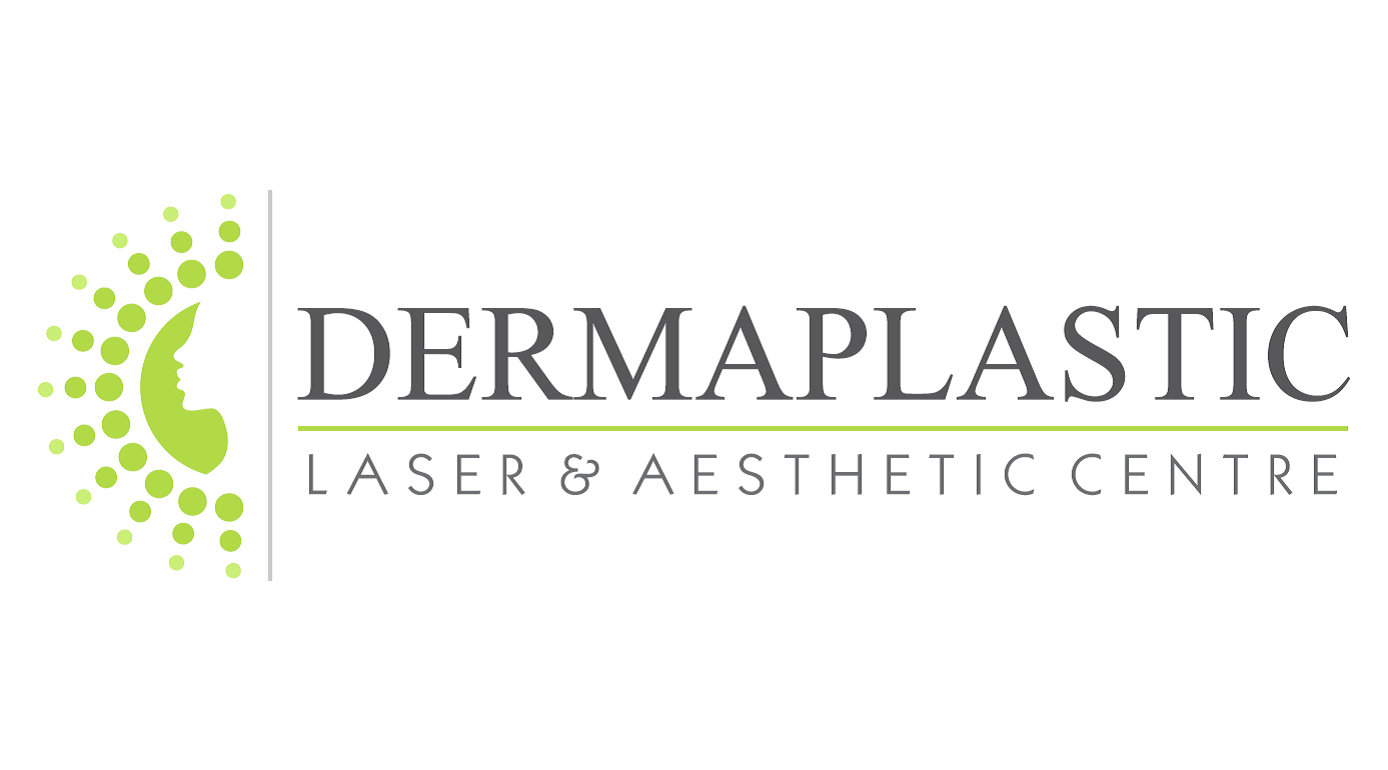 Dermaplastic Laser & Aesthetic Centre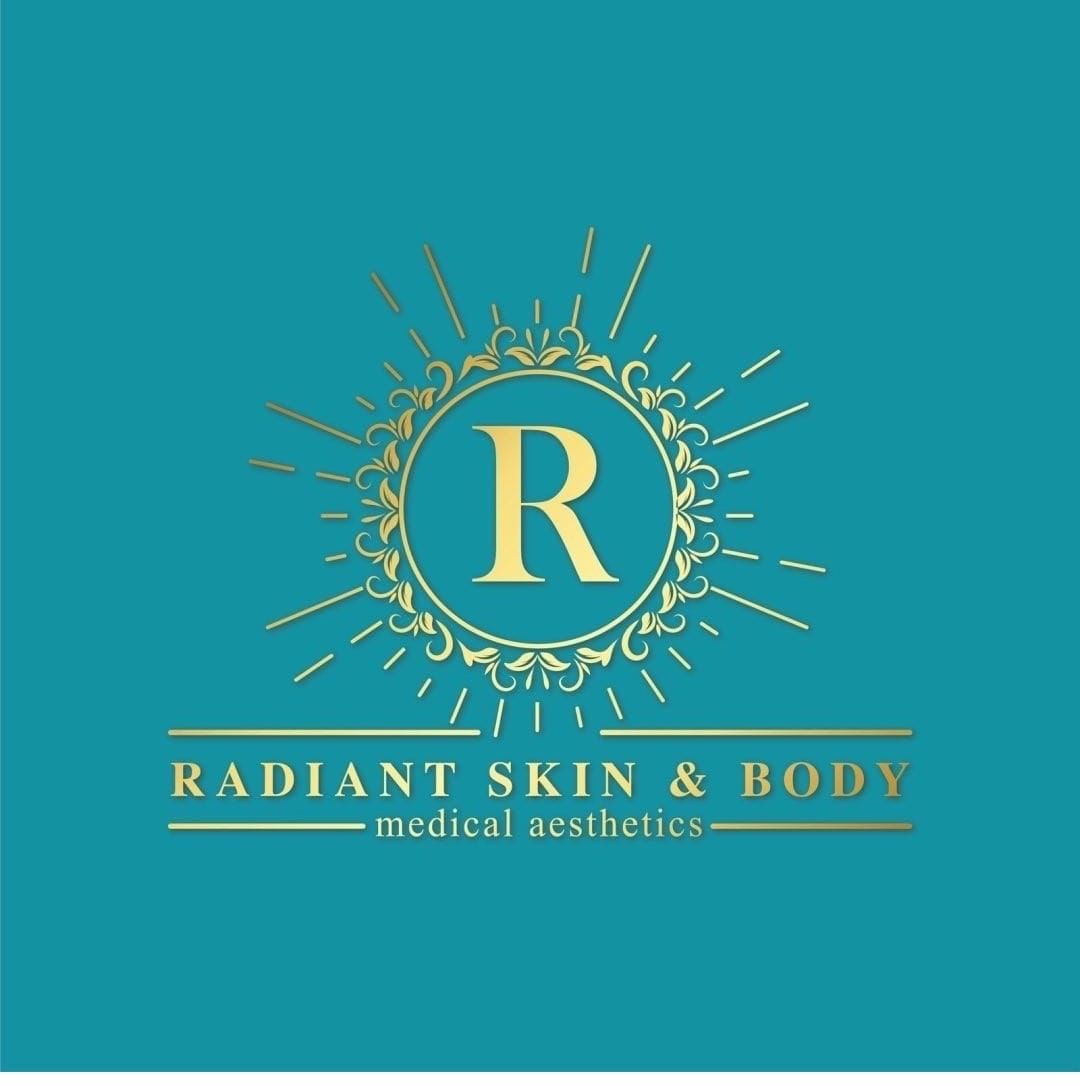 Radiant Skin and Body Medical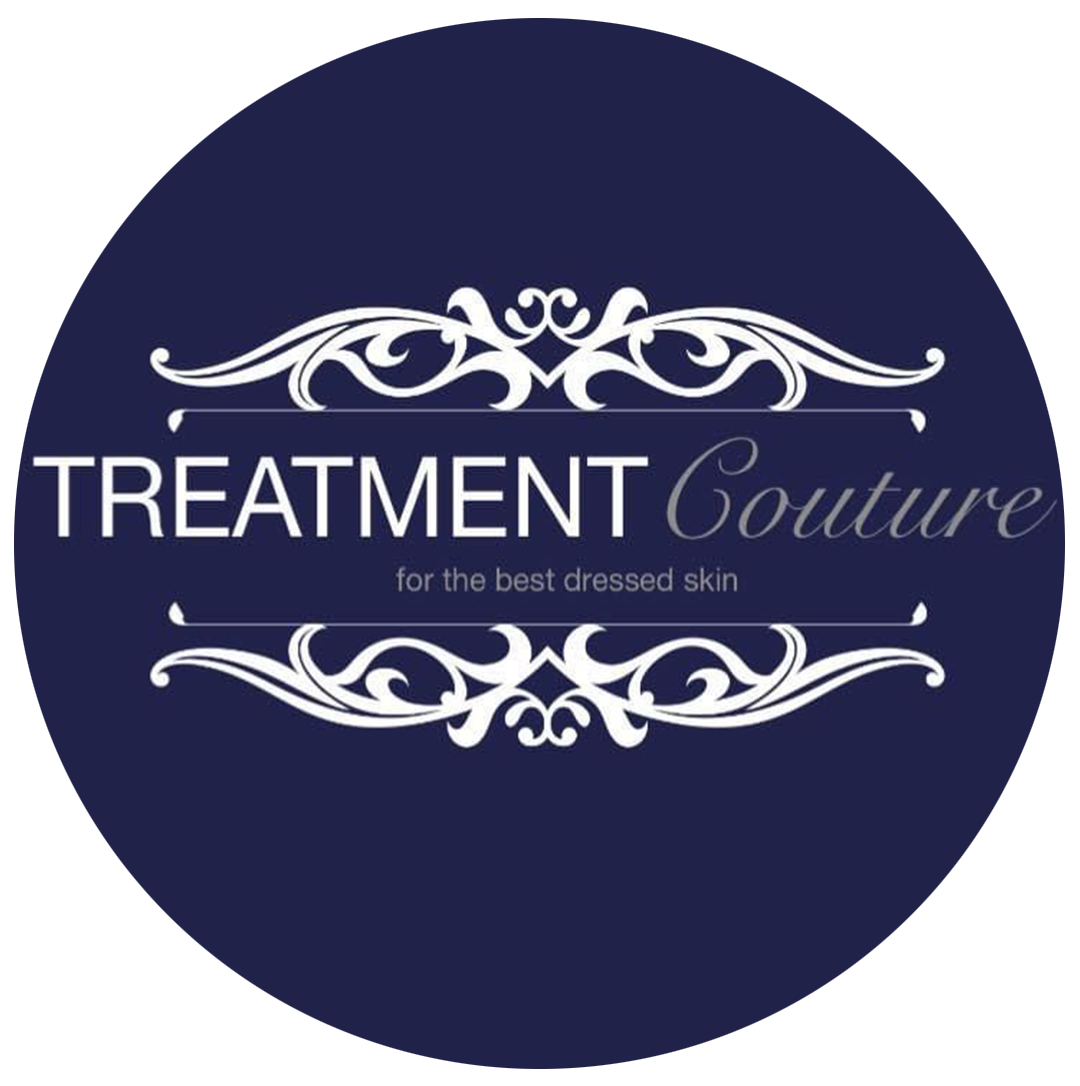 Treatment Couture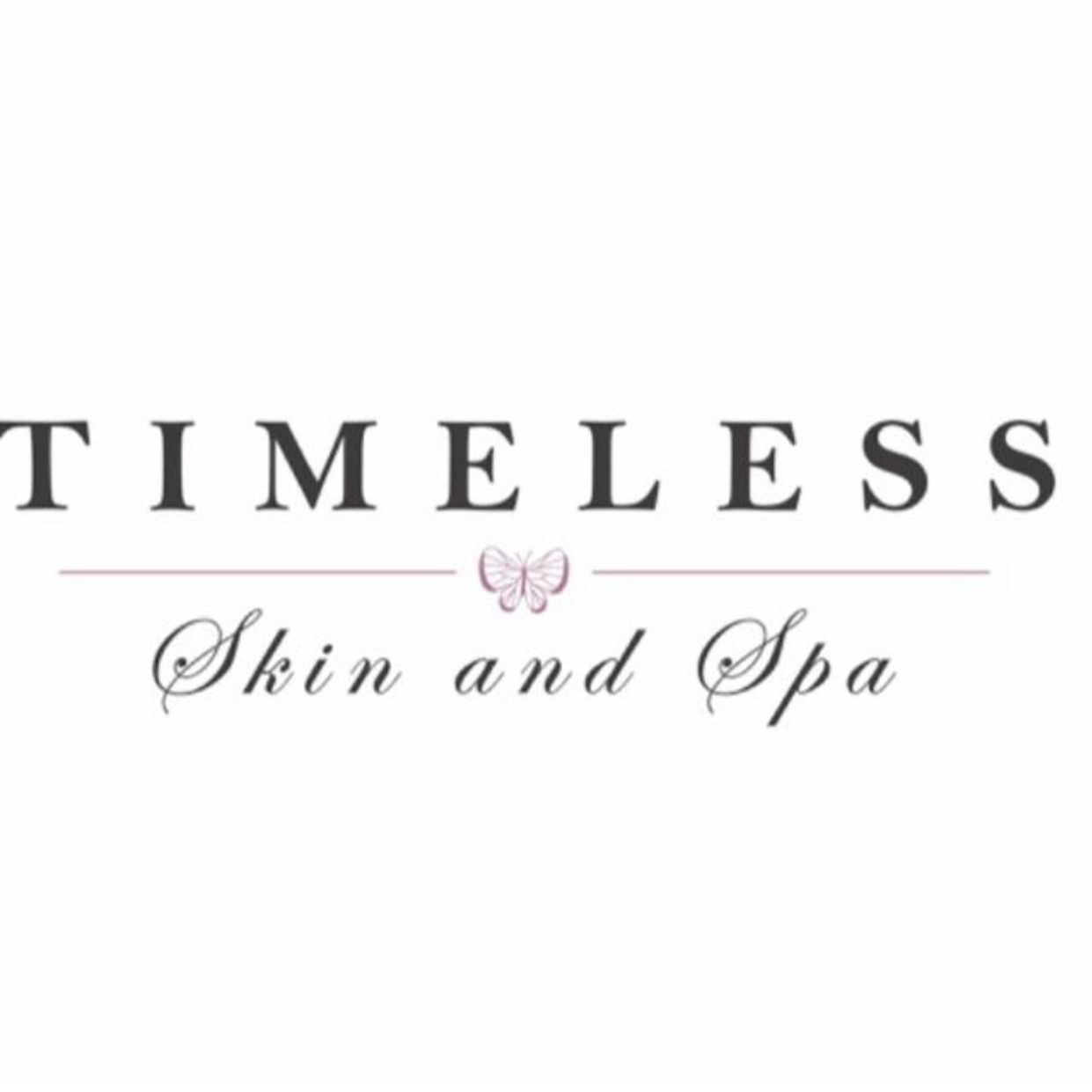 Timeless Boutique Spa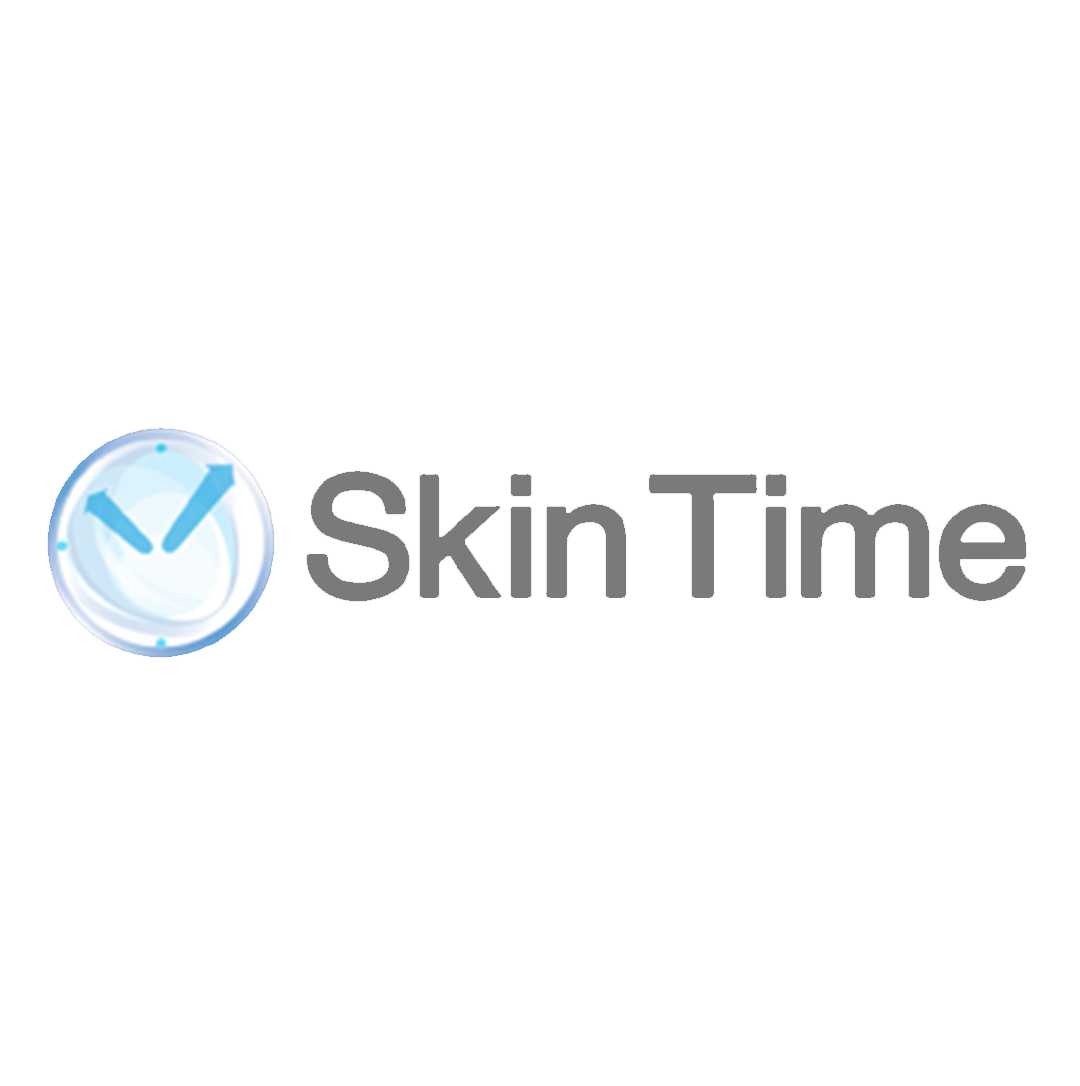 Skin Time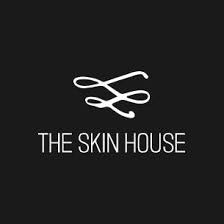 The Skin House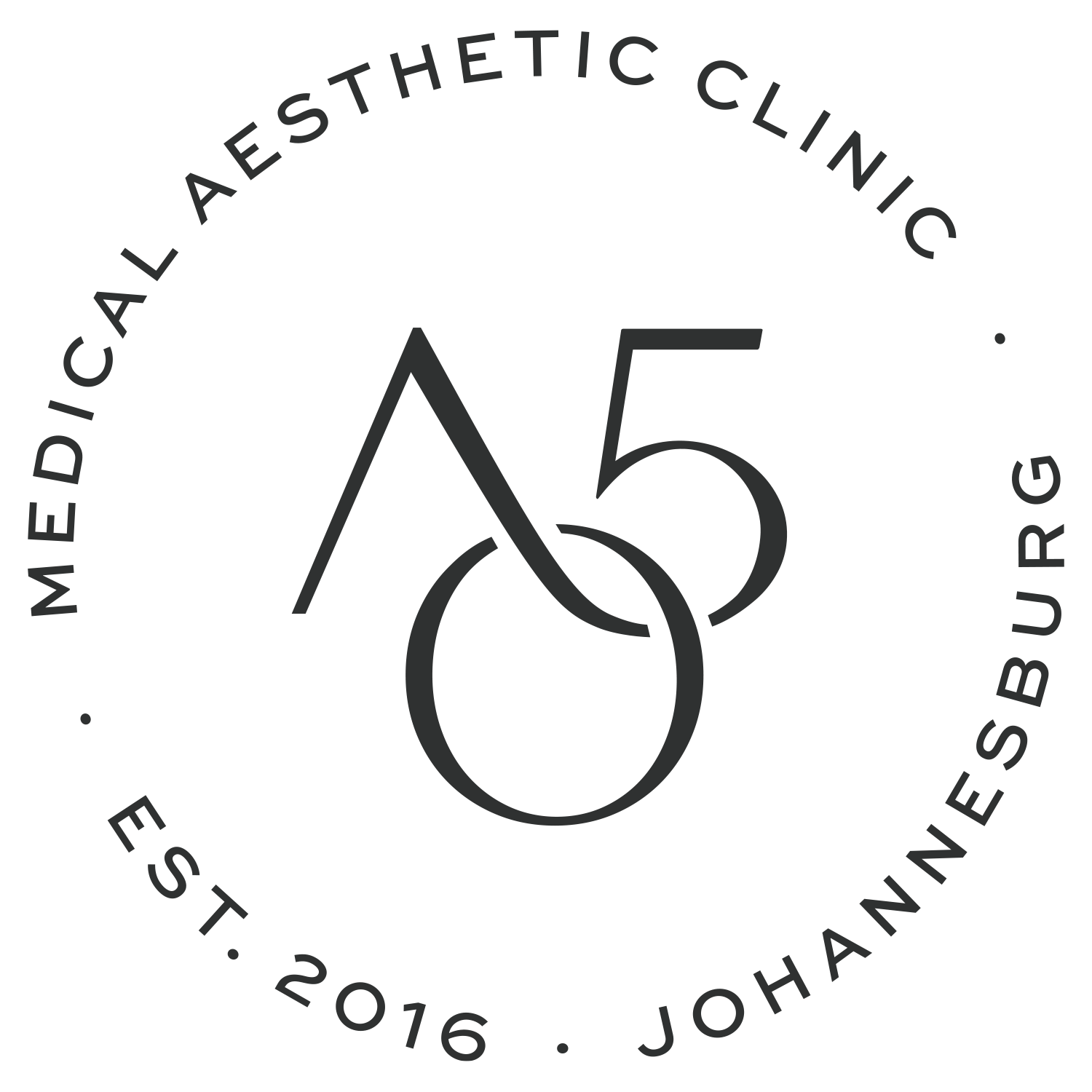 Aesthetics on 5th


Dr Laser Aesthetics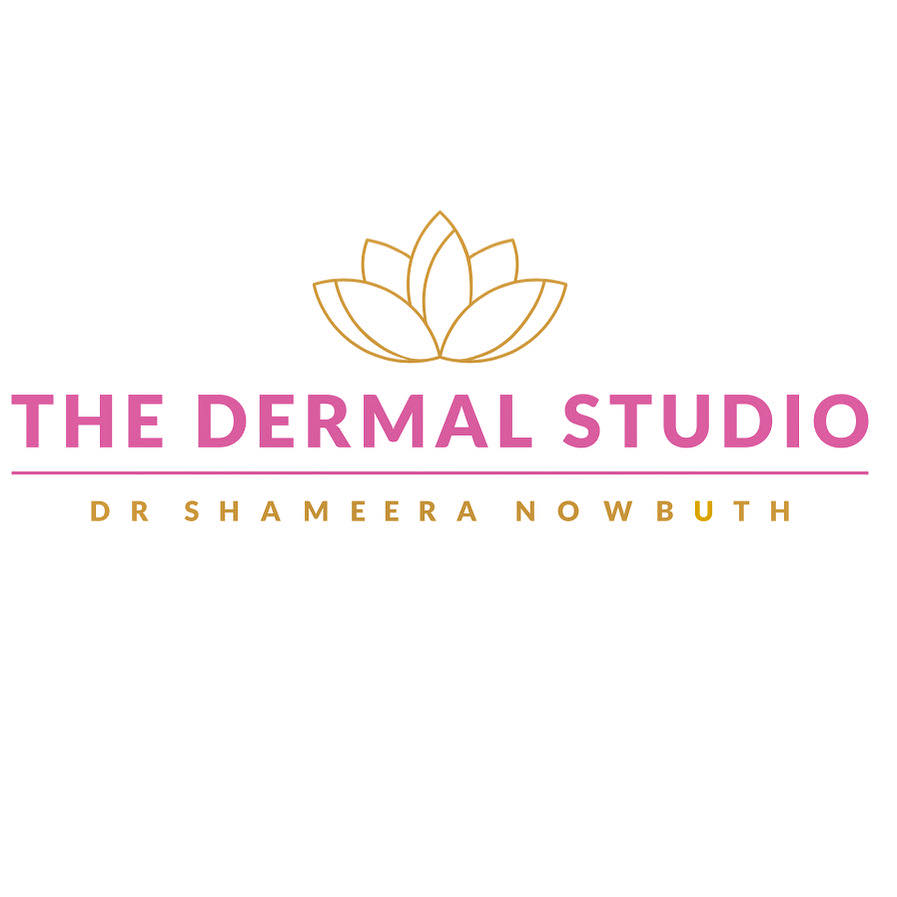 The Dermal Studio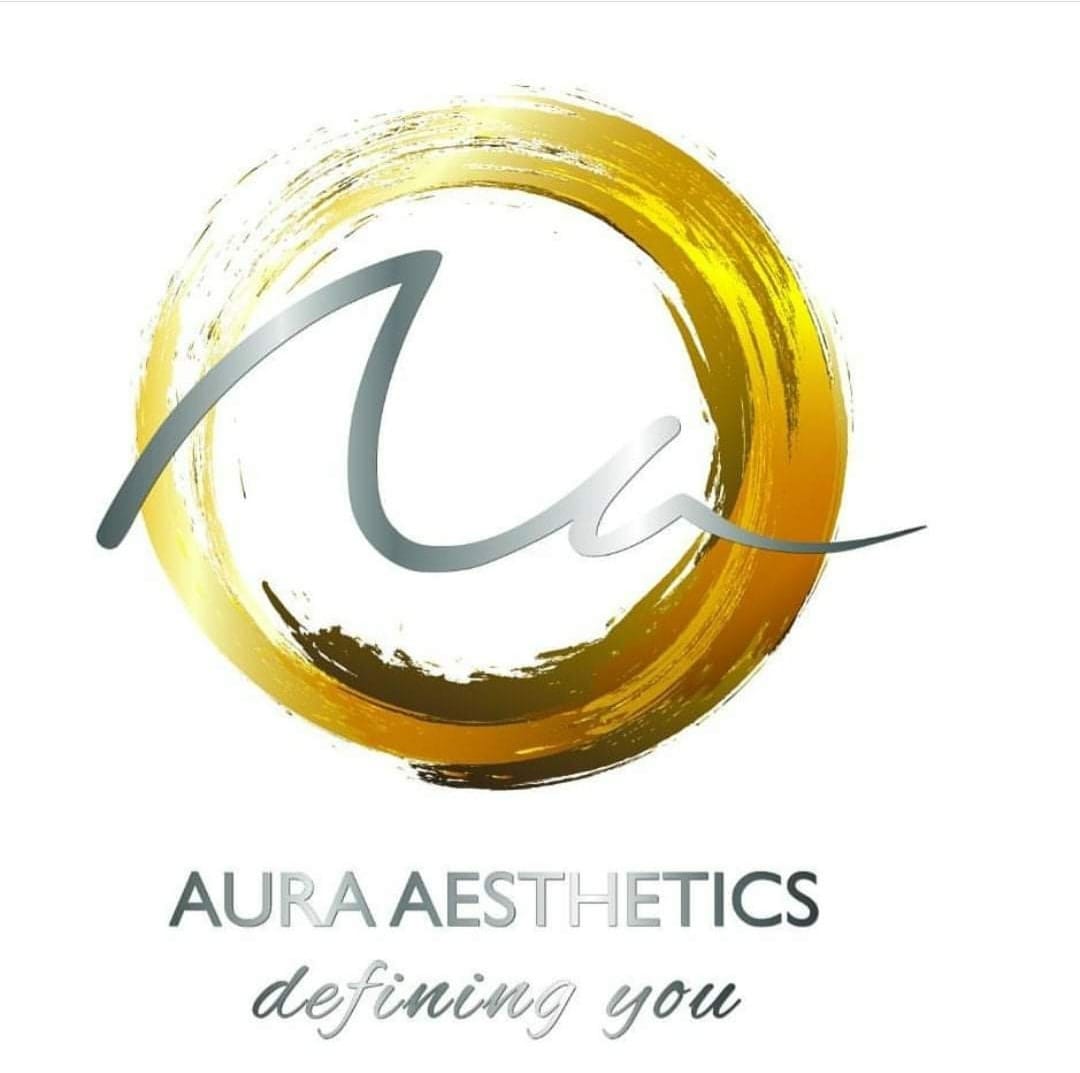 Aura Aesthetics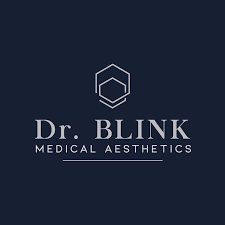 Dr. Blink Medical Aesthetics

Anti-Aging Art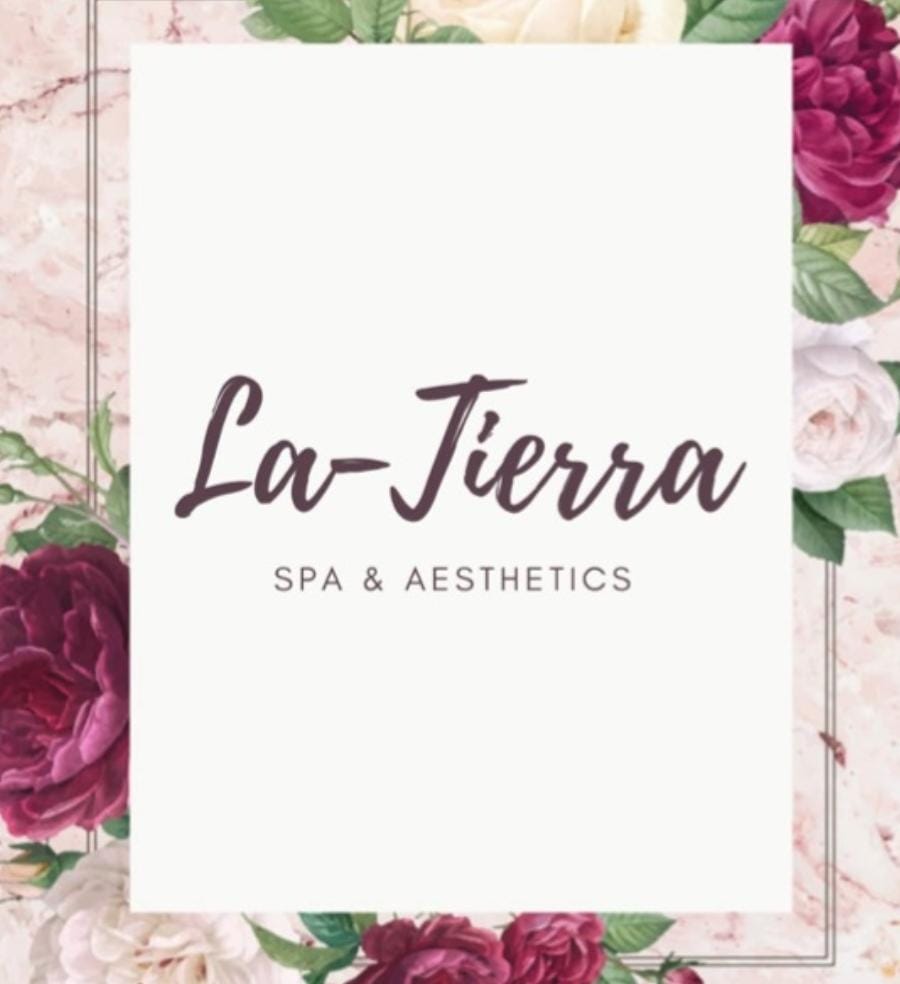 La-Tierra Spa & Aesthetics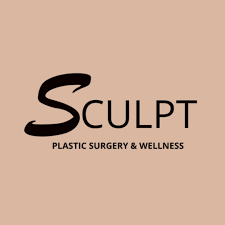 Sculpt Plastic Surgery & Wellness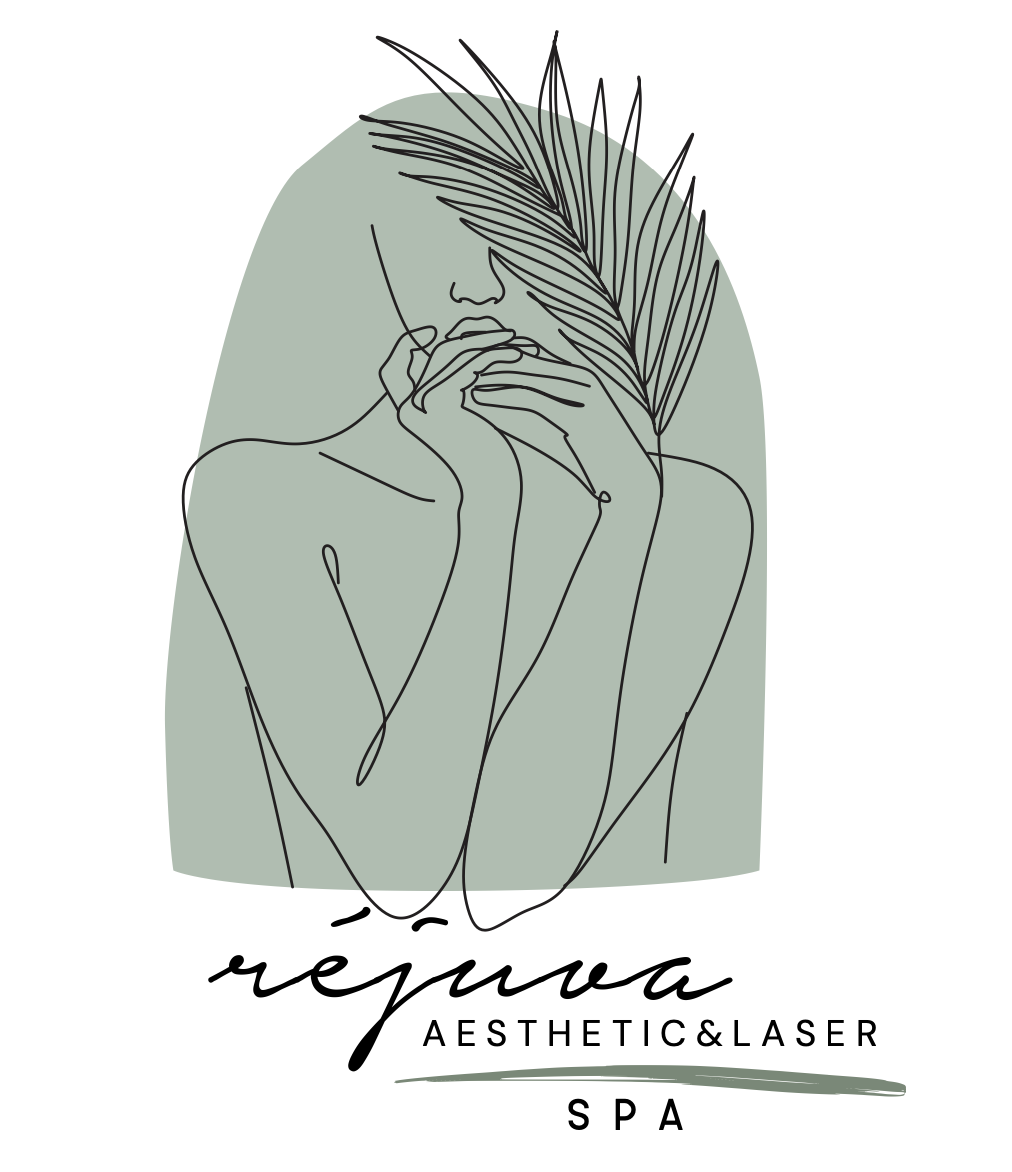 Rejuva Spa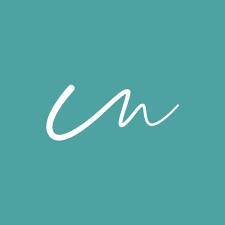 Contourmed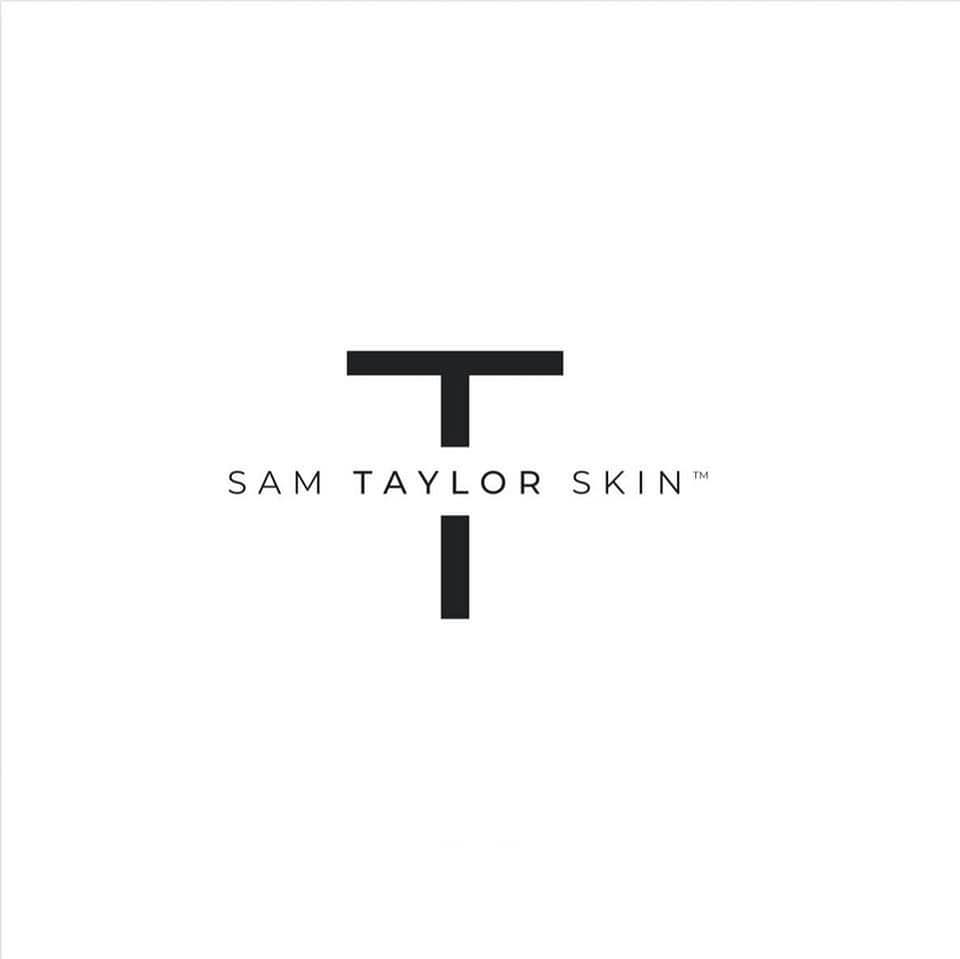 Sam Taylor Skin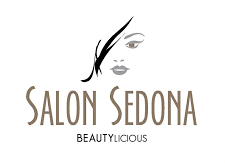 Salon Sedona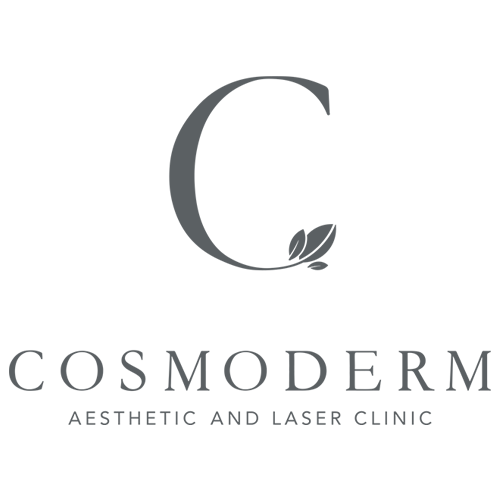 Cosmoderm