So you've got the cleansing part down, but now you are in search for that smooth, polished-look after one use.
Cleansing Complex Polish thoroughly cleanses the surface and pores of the skin without drying or stripping essential natural oils. This light, foamy gel contains eco-friendly micro-particles of Cellulose and Jojoba combined with powerful botanical extracts and Salicylic Acid to provide both physical and biochemical exfoliation. A complete facial experience in a single product, this multi-purpose cleansing scrub instantly smooths, polishes, and softens the skin.
Key Ingredients: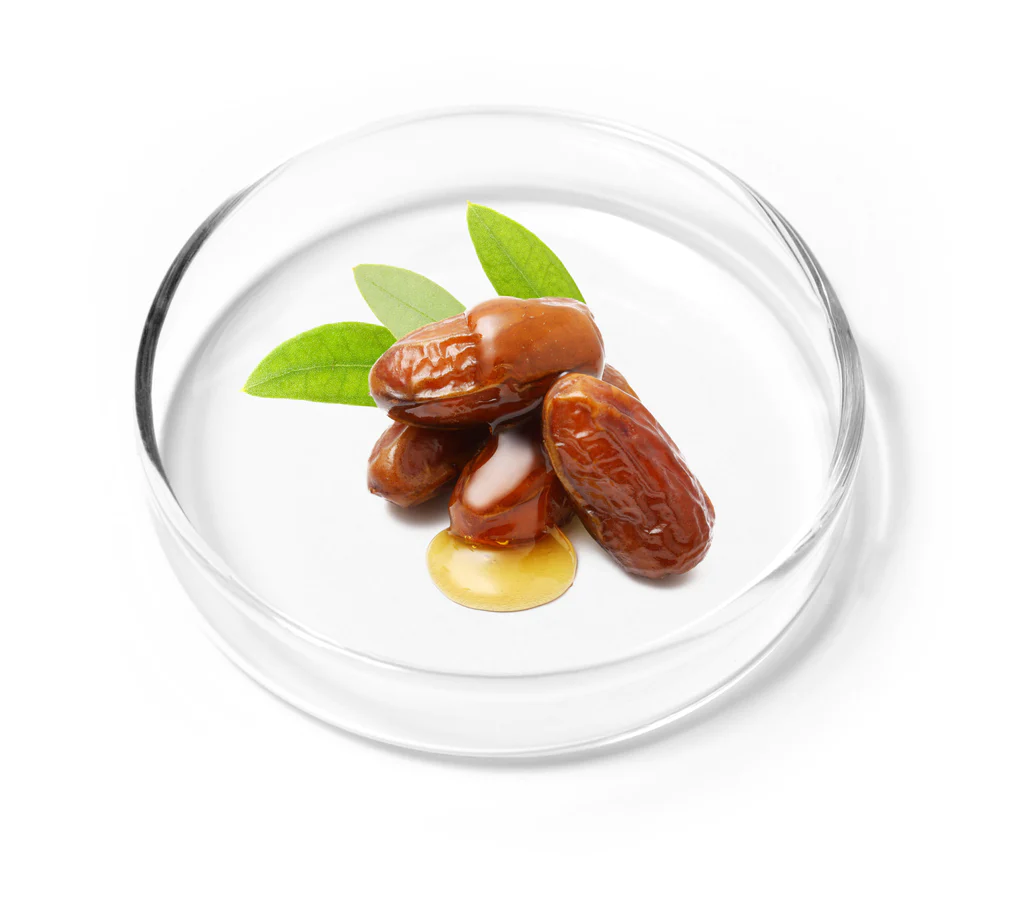 Microcrystalline Cellulose & Jojoba Esters
Naturally derived biodegradable exfoliants. Unique blend of naturally derived biodegradable exfoliants as a suitable alternative to non-eco-friendly micro-plastics.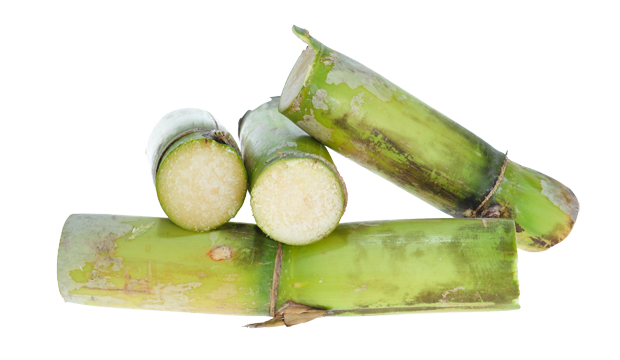 Saccharum Officinarum (Sugarcane) Extract
Botanically derived source of Glycolic Acid derived from sugarcane. Gently exfoliates the skin for a renewed complexion.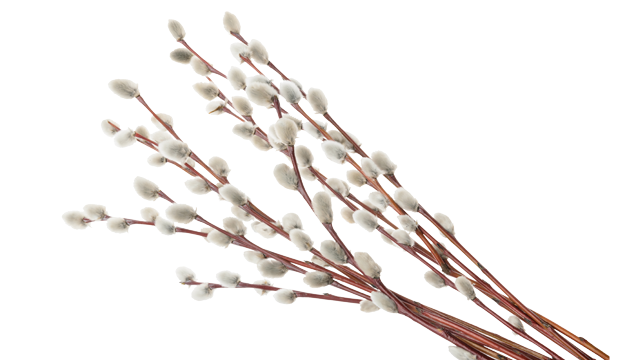 Salix Alba (Willow Bark) Extract
Botanically derived source of Salicylic Acid. Encourages desquamation by "dissolving" intercellular "cement" with no inflammatory effects. Also deep cleans pores and removes debris within hair follicles.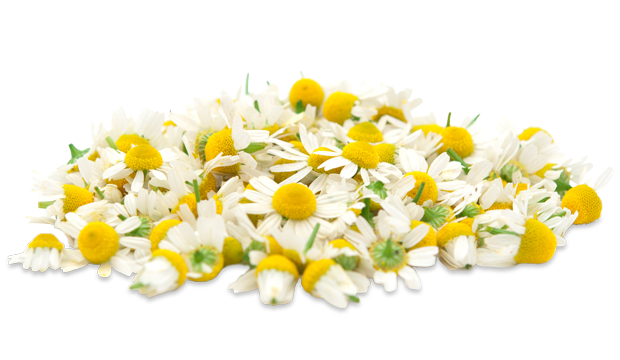 Chamomilla Recutita (Matricaria) Flower Extract
Chamomile Extract. Highly active antioxidant that possesses anti-irritant, antiviral, and photo-protective properties.
Benefits of Cleansing Complex Polish:
• Deep-cleanses skin and pores without drying
• Excellent for oily and blemish-prone skin
• Gives the appearance of smaller pores
• Smooths and softens
• Safe and effective physical exfoliation
Cleansing Complex Polish is a facial treatment in only 1-step and we can't wait for you to try it.
Get it at your nearest iS Partner.
Share your #CleansingComplexPolish experience with us on Instagra